Mastering your "balancing act", or healthy diet, is a personal and exciting feat!  The Acrobat Nutritionist, Daniela Neman Elazari, RDN, CDN, will guide you to achieve this by defining realistic nutrition goals and creating a tasty action plan to fit your unique lifestyle.  Whether your goals are in the area of weight management, meal planning or women's health, the Acrobat will support you to #FindYourBalance.
Schedule your nutrition consultation today!
Recent Posts: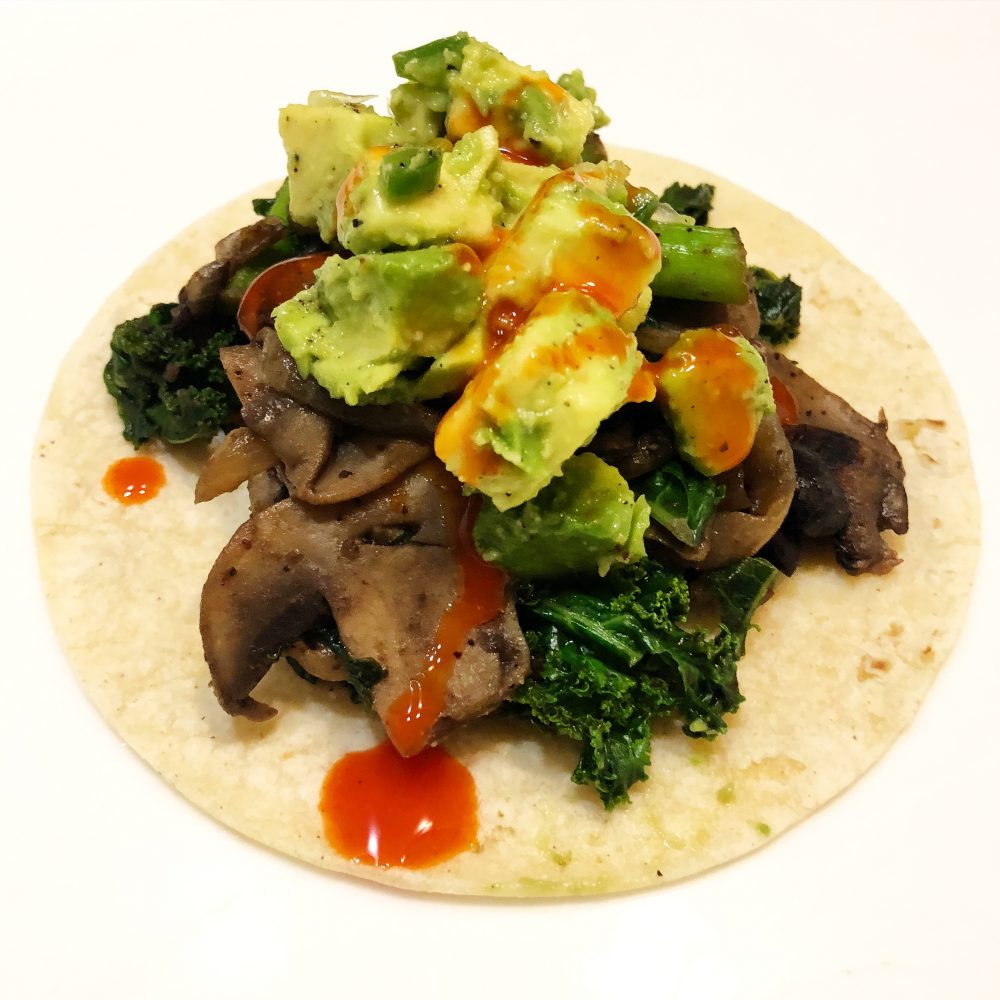 Chili 'Shroom and Mushroom Taco
Spicy, Lean and Charcoal-Free Beef Kabobs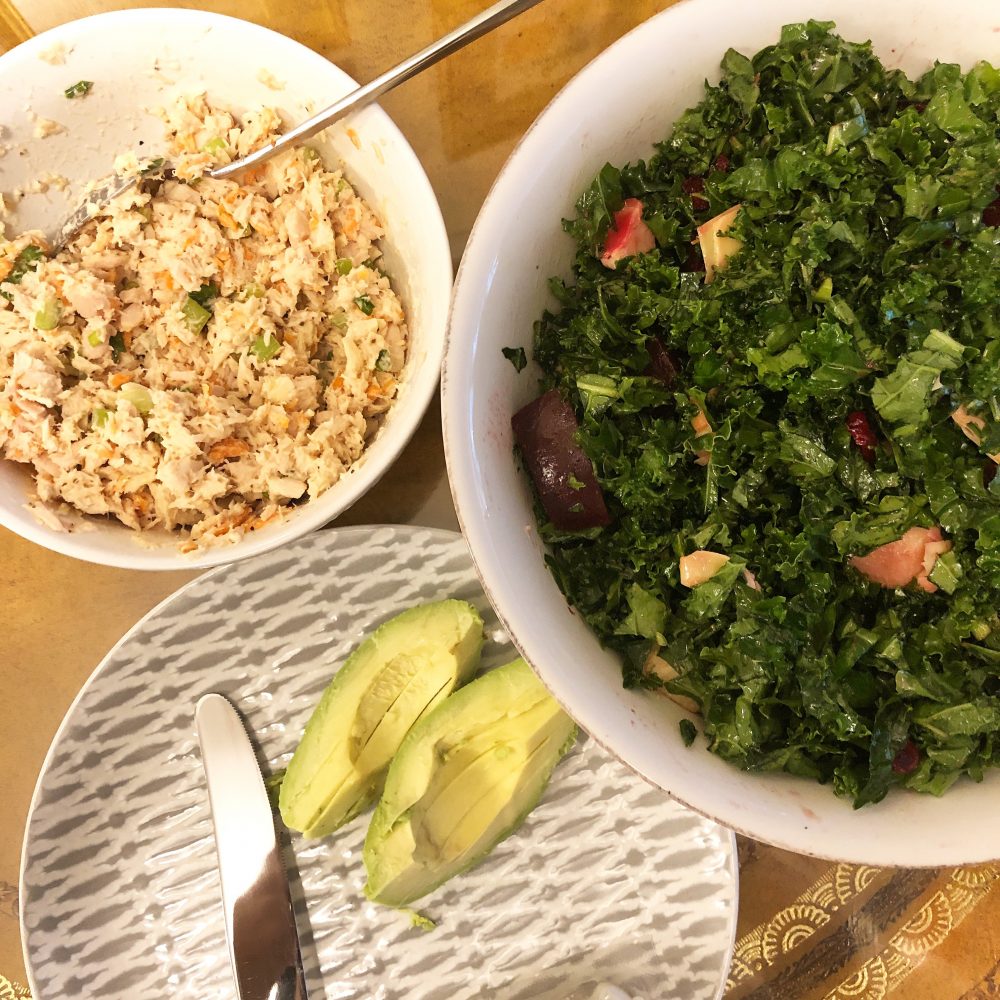 Kale and Beet Salad with Sesame Lime Vinaigrette
See what all the buzz is about:
I definitely enjoyed working with Daniela and felt that her advice helped me get back on track from a health and fitness perspective. I appreciated her non-judgmental and reasonable approach to helping me change my daily habits.

Micheal Jacoby, New York NY
I met with Daniela about a year before my wedding and right away I felt comfortable with her. She has a very calm and professional demeanor and I felt I could be honest with her about my eating habits. She taught me what a balanced meal looks like and that carbohydrates are OK! She was always on time and positive, and it felt like I was talking to a friend in every session. She taught me about portion control and never made me feel limited. Best part…. I saw results! I never felt healthier than I did on my wedding day because of what Daniela taught me about healthy eating.

Carly Shapiro, Brooklyn NY
Being overweight and trying to lose weight has always been a struggle for me. However, since meeting with Daniela, I learned the tools to become a healthier me- including how to portion my meals and how to add in more fruits and vegetables to my day. I lost up to 20 lbs and dropped down two dress sizes. I feel better than ever and I could not have done this without her help.